Description
The Replacement Cat Bed Furry Pad will provide that soft comfort.
For example they are made to fit kitty cat beds only.
The soft kitty bed fabric pad is easy to clean with soap and water (air dry only)
For instance the sturdy comfy cat trees are patented.
The cozy kitty bed cozy pad is approved by breeders and veterinarians.
 In addition the raised kitty bed pads are stain-resistant and pets can enjoy.
Emphasis on being 100% machine-washable elevated feline bed can allow years of usage.
The comfy feline bed pad is constructed from ultra-soft synthetic sheepskin.
In addition the cat tower will help keep kittens cool in the summer and warm in the winter.
For example the comfy kitten bed pad assemble quickly they are great for travel and the active ones.
Size: 15″ wide x 19″ long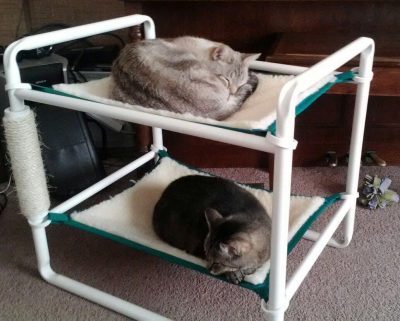 In addition the cat towers are made with a durable, odor-resistant and easy-to-clean fabric.
For instance the cozy raised kitten bed pad is shelter approved.
Most importantly the USA Made cozy kitten bed pad will offer hours of enjoyment to you pet.
For example the cozy feline bed pad is warm and sturdy.
Above all else our replacement comfy cat bed furry pad install quickly, they slide over the bars for a proper fit.
This durable Cat Bed Furry Pad features a ultra-soft synthetic fur constructed from high-quality material that's built to last.
Most importantly for added durability, and perfect for cat crate use, or as a raised cat bed.
Our raised feline beds are ideal for older cats, giving them the true comfort.
For example cats love having a warm spot to sit, and this modern cat bed pad is the perfect
For instance the replacement warm feline bed fabric cover is hand sewn making it stronger and durable.