Description
Roverpet Heavy Duty Pet Door Clip will keep your Roverpet plastic dog crate door closed and secure.
In addition secure is what the dog owners will feel when using our canine kennels.
Roverpet heavy duty door connector has a nice fit while allowing your pets to rest in their puppy crate.
For instance easy to install heavy duty door connectors for long term use.
Roverpet dog crates heavy duty door clip is made out industrial strength PVC.
Roverpet puppy dog pens never need painting.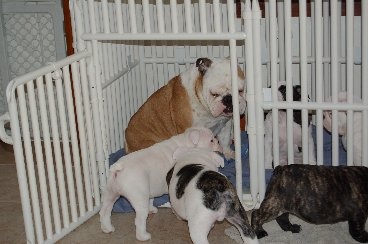 Above all else we take pride in our ability to manufacture pet products to the highest quality standards.
For instance over the years we have developed many connectors that we offer for your dog kennels.
Roverpet PVC Heavy Duty Door Clip provides easy passage to the animal for quick access to food bowls.
In addition the dog cage heavy-duty door connectors are constructed of durable PVC for flexibility.
Roverpet industrial strength plastic pet cage door clips are designed for easy cleaning.
Most importantly the pet cage door clips help create a warm and inviting environment.
Roverpet plastic Heavy Duty Door Clips has a non-porous surface which allows easy cleaning.
For instance the heavy duty construction of the canine crate door connector means it will not rust, rot, or flake.
Best of all these Roverpet dog cages heavy-duty door connectors are safe for your pets.
Most importantly the pet kennel assembles quickly without the use of tools.
For example the Roverpet puppy cages door clips are portable and hardy.
Emphasis on easy to clean pooch kennels with soap and water.
In addition the plastic puppy crates connectors are available in gloss white.
For instance the Roverpet pooch kennel heavy-duty door connectors are made in the USA.
Items Included:                #185
(1) PVC Heavy Duty Door Clips