Description
Roverpet Indoor PVC Mobile Puppy Dog Whelping Pen Box unit puts canine weaning puppies at ideal height for monitoring and socializing.
(Space saving two unit)
For instance the Labrador Puppy Whelping Box assembles/disassembles quickly without the use of tools.
Most importantly the mobile best canine whelping pen units come recommended by veterinarians.
Roverpet modular Mobile Puppy Dog Whelping Box is very durable.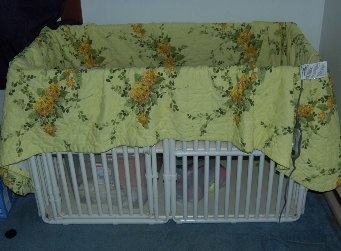 Above all else the dog cage and pet cot are safe for your pets.
The indoor modular puppy crates are made out of Heavy Duty Industrial Strength PVC.
For example the Dalmatian Puppy Whelping Box are durable & portable.
Best of all the dog crate panels interlocking design makes assembly quick and easy.
The indoor plastic pet crate creates a warm place for your canine to sleep.
For instance this versatile Roverpet plastic puppy kennel can be used both in your home and away.
Inside measurements of each unit: 24″ wide x 48″ long x 14″ high
For example our Mobile Puppy Whelping Boxes with door gives you easy access to your pet.
The plastic dog kennel is a great solution for pet parents who want to give their canines place to rest.
Above all else the plastic Yorkshire Terrier Whelping Box is easy to clean with soap & water.
In addition the Roverpet PVC Mobile Puppy Whelping Boxes are available online.
The mobile Poodle Puppy Whelping Box is ideal for breeders, home use, and dog kennels.
Best of all this Golden Retriever Whelping Box has only a 3/4″ spacing between vertical bars.
Most importantly the mobile PVC German Shepherd Whelping Box is made in the USA
Optional Items: can be purchased: Puppy Dog X Pen Fabric Cover.
(1) #24DPK puppy keeper (Please specify color) 
Overall Size: 33″ high x 48″ long x 24″ wide for birthing crate.