Description
Roverpet Pet Cage Support Frame is a great asset in creating multi-levels in our dog cages.
For instance they are specifically designed to support your cat cage floors.
Most importantly the dog kennel support frame is recommended by breeders.
In addition the puppy cages can assemble quickly without the use of tools.
Best of all the dog crate support frame is compatible with single door or double door dog kennels.
Most importantly the puppy crates support frames are made with a odor-resistant plastic.
Roverpet canine kennels support frames are quick and easy cleaning in the event your pal has an accident.
For example the plastic pet crate support frame is handmade making it stronger.
Size: 2′ wide x 2′ long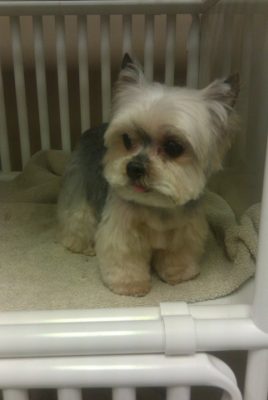 For instance the sturdy PVC Pet Cage Support Frame is safe for your pets.
Above all else the plastic pet crates support frames are durable.
In addition the pooch kennels are made out of Heavy Duty Industrial Strength PVC.
Emphasis on easy to clean plastic canine crate with soap and water.
It fits securely to the bottom of the kitten condo floor with the use of our clips.
Most importantly the Roverpet pet products are made in the USA.
For instance the durable plastic dog kennels can offer pets a sense of security,
Your friend will be the king of his/her very own plastic Pet Cage Support Frames system.
In addition a puppy enclosure support frame will make sure your pets stay secure.
Most importantly the dog pen support frames are designed to hold the weight of the animals in the appropriate size plastic pet cage.
For instance the puppy Pet Cage Support Frames helps relieve stress by keeping them safe.
Items Included:                 #22SF
(1) PVC 2′ x 2′ tubular sch 40 frame
(8) #250  PVC  floor divider clips