Description
Roverpet Indoor Durable Modular PVC Puppy Dog Grate Support Bar ensure that the grate fits snug our 6′ wide x 6′ long canine pen crate.
For example the sturdy plastic indoor pooch pet canine kennel enclosure grate support bars are flexible.
I will say the plastic pet play pen is recommended by canine breeders & dog kennels.
You can easily install the durable indoor canine cage grate support bar in just minutes.
For instance the plastic indoor pet enclosure is portable & durable.
Roverpet indoor puppy enclosures are made out of Heavy Duty Industrial Strength PVC.
Most importantly the durable pet products are made in the USA.
Size: 72″ length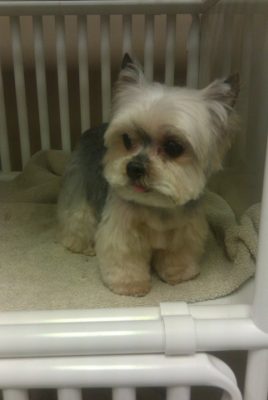 For instance the PVC Puppy Dog Crate Grate Support Bar can assemble quickly without the use of tools.
In addition the PVC indoor dog kennel is quick and easy cleaning in the event your pet has an accident.
Roverpet indoor modular pooch cages are made out of durable industrial strength plastic .
For example our paw friendly PVC canine cage grate support system design has no gaps or pinch points.
Most importantly the indoor durable pooch cage are made with a odor-resistant plastic.
Best of all this indoor plastic dog enclosure grate bar also prevents your pup from being exposed to dirt.
For instance the plastic indoor pet kennel is handmade making it stronger.
In addition the PVC puppy dog crate grates support bar is durable.
Above all else the puppy kennels are available online.
For instance the sturdy plastic pet enclosures are safe for your puppy.
Most importantly with this dog pen system it will keep the grate 2″ off the ground or floor.
For instance the PVC Puppy Crate Grates Support Bar is ideal for dog groomers.
Items Included:                          #GSB6 
(1)  72″ long PVC tubular puppy kennel grates support bar