Description
Roverpet PVC Puppy Dog Bed Lower Leg is sturdy in design for years of usage.
For instance these elevated pet cot lower legs are made with PVC that support your pet's weight.
Roverpet plastic pet cot lower leg is dog veterinarian approved.
In addition the pet bed legs keep your canine raised up off cold hard floors in the winter.
Roverpet pet pooch bed plastic lower leg adds relief for senior dog's joints
Most importantly the plastic pet beds are ideal for home or take with you when you travel.
"Made for 30″ x 36″ Roverpet Dog Bed Only"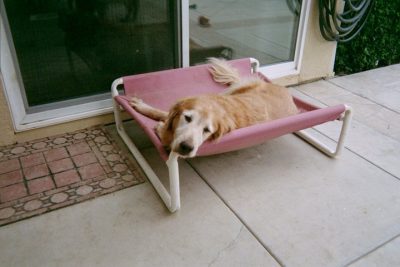 For instance the replacement Puppy Dog Bed Lower Leg is made out of heavy duty industrial strength PVC.
In addition the plastic canine bed lower leg can be easily cleaned with soap and water.
Most importantly the Roverpet pet kennel and feline tree is made in the USA.
Roverpet PVC canine dog bed lower leg puppy is rugged and durable.
Roverpet plastic pet bed leg together is a breeze a few simple steps to assemble and disassemble.
For example the elevated pet dog cots lower leg resists dirt, grime, and odors.
Items Included:                      #3036L 
(1) 30″ long   SCH40 PVC tubular pet beds lower leg