Description
(Space saving nine unit)
The Large Dogs Kennel units come recommended by USA veterinarians and canine groomers.
Most importantly the x large sturdy puppy dog enclosures are part of our line of pet enclosures.
For example the plastic canine kennels and feline tree are safe for your pets.
Above all else the large pet dog kennel is made out of Heavy Duty Industrial Strength PVC.
Our plastic puppy dog pens and kitten tree never need painting.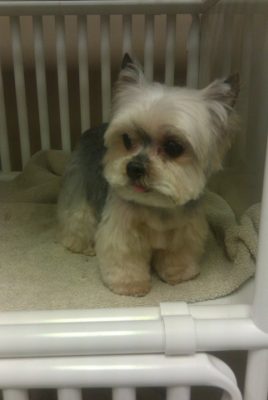 Best of all the dog pens PVC panels interlocking design makes assembly quick and easy.
The plastic modular dog crates create a warm place for your canine to sleep.
Above all else this durable puppy kennel can be used both in your home and away.
Most importantly the dog crate and cat tower helps protect your pet from the elements.
Inside measurements of each unit: 24″ wide x 24″ long x 18″ high
In addition our plastic pet pen with door gives you easy access to your pet.
For instance our pooch kennel is a great solution for pet parents who want to give their canines place to rest.
The USA made puppy dog cage and it is easy to clean with soap and water.
Above all else the puppy crates and dog cot are available in gloss white.
The pet crates are Ideal for puppy breeders, home use, and canine kennel.
Most importantly the puppy crate only have a 3/4″ spacing between vertical bars.
The plastic pooch kennels and cat tree are portable.
For example the x large sturdy pet dog enclosure is ideal for puppies napping.
The USA Pet Large Dogs Kennel is desirable and pleasing.
In addition the USA made pet dog cage assembles/disassembles quickly without the use of tools.
Above all else this dog pen and kitty condo are durable.